Home & Constructions

Electronics

Fashion & Jewellery

Education

Food & Restaurants

Hospitals

Medical Stores

Medical Stores

Beauty & Fitness

Vehicle Showrooms

Automobile & Services

Gas & Oil Stores

Gas & Oil Stores

Industries

Industries

Manufacturers

Manufacturers

Shops

General Stores

Function & Weddings

Art & Culture

Art & Culture

People & Services

Companies

Companies

Safety Equipments

Safety Equipments

Travels & Transport

Distributors & Suppliers

Distributors & Suppliers

Plants & Seeds

Plants & Seeds

Market

Aquaculture

Aquaculture

Pet Center

Pet Center

Professionals

Entertainment & Fun

Entertainment & Fun

Insurance & Banks

Insurance & Banks

Astrology & Vastu

Real Estate

City Highlights

City Highlights
Subscribe to this search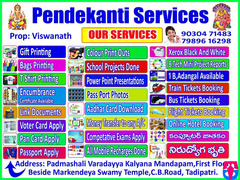 Pendekanti Online Services
పెండేకంటి గిఫ్ట్స్, మ్యారేజ్ బ్యాగ్స్ & ఫ్లెక్సీ ప్రింటింగ్ మా వద్ద లవర్స్ గిఫ్ట్స్,మ్యారేజ్ గిఫ్ట్స్,బర్త్ డే గిఫ్ట్స్ లభించును... మా వద్ద పెళ్లిలుకు,నామకర్ణాలకు,మరియు ఇతర శుభకార్యాలకు బ్యాగ్ లు ప్రింట్ చేయబడును... Name : Prop. P.Viswanath Cell : 9030471483 7989616298 Address: Padmashali Varada...
Tadipatri
· Andhra Pradesh
26/11/2018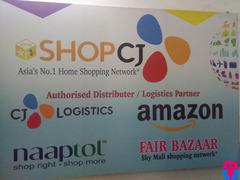 ONLINE DISTRIBUTER
Amazon,Naptol,Shop CJ, Shopping Zone Cell : 9398829913 / 9550771071 Address : Kalyandurgam Bypass Road, Near Rahamath Function Hall, Anantapur.
Anantapur
· Andhra Pradesh
12/06/2018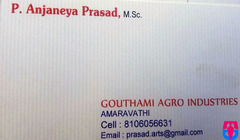 Amazon Linq Store
Earn monthly up to to 1 lac thorough AMAZON LINQ STORES from your home town. for more details contact.. Name : Venky Reddy Cell : 9989763850
Hyderabad
· Andhra Pradesh
06/11/2017
Mee Seva @ Cumbum
Name : D.Narendra Reddy Cell : 9866558137 Address : H.No.3-112, opp R & B Guest House, Kandulapuram, Markapur Road, Cumbum.
Cumbum
· Andhra Pradesh
11/05/2017
Sri Sai Online Services
We Provide All Online Services Money Transfer Money Withdrawal & Deposit with Aadhaar Enabled Payment System or AEPS is a payment service developed by the National Payments Corporation of India (NPCI) allowing banks, financial institutions to use "Aadhaar" number and online UIDAI authentication ...
Markapur
· Andhra Pradesh
27/03/2017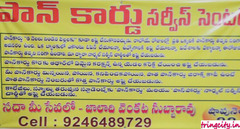 May I Help You
Name : Sri Venkata Aditya Cell : 9246489729 Address : Shop No.33, Sri Vaishnavi Avenue, Opp Mahilamandali, Chirala.
Chirala
· Andhra Pradesh
01/03/2017